Dakota is a very Loving girl. She
loves her toys and is very playful.
she loves being a mom and keeps her puppies very clean. Dakota weighs in at about 17 lbs when not pregnant and was born on 3/2/2018 so she just turned 3.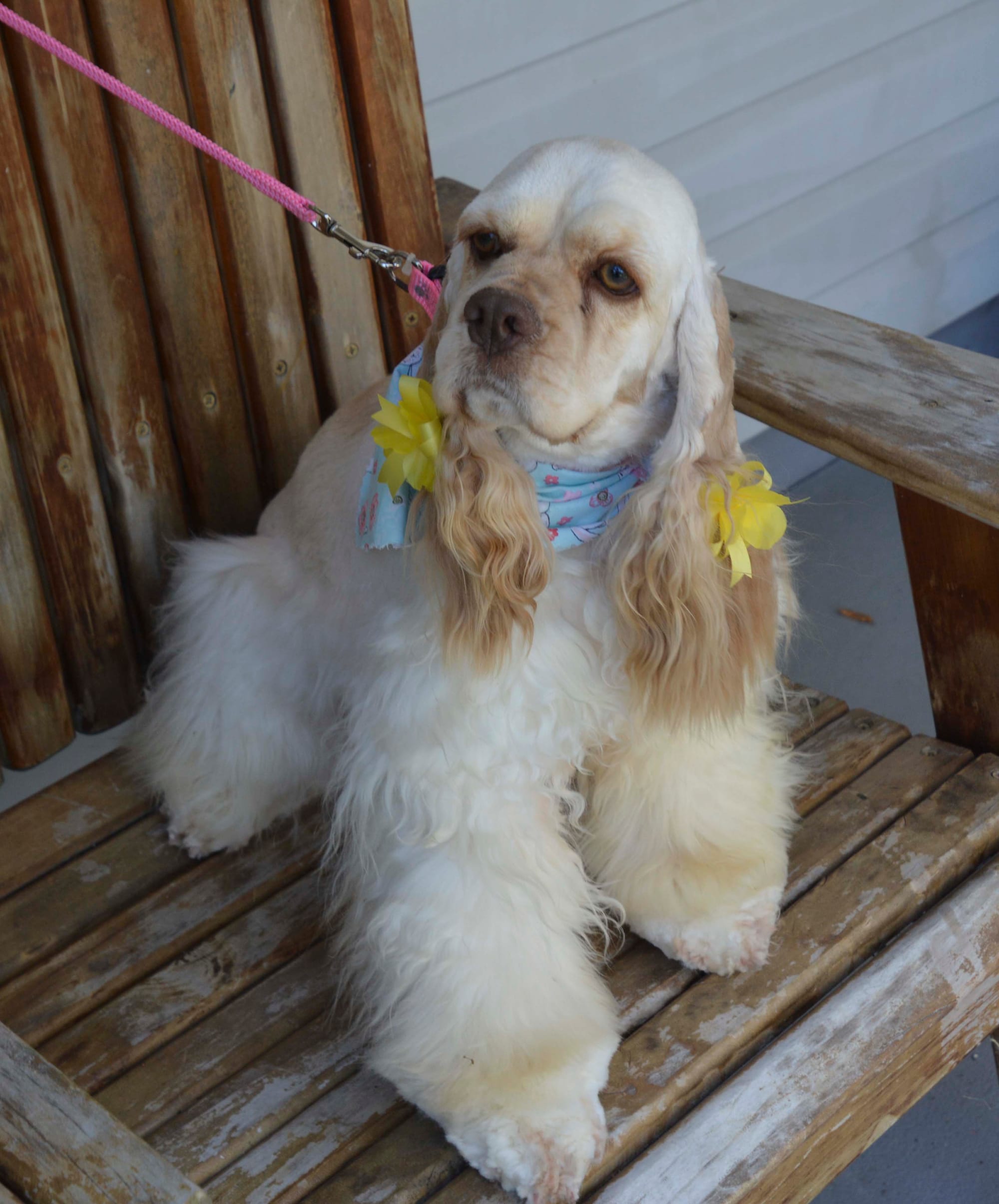 Milo is a very Handsome Poodle. Milo has lightened up since he was young He is very fun loving and plays with all his toys and loves his ladies. Milo weighs in around 14 lbs. He was born on 9/28/17. He will turn 4 this year.