Lizzy is a sweetheart. She loves toys and tummy rubs. She is about 18 lbs and she was born 3/18/18 so she just turned 3 years old this past March

.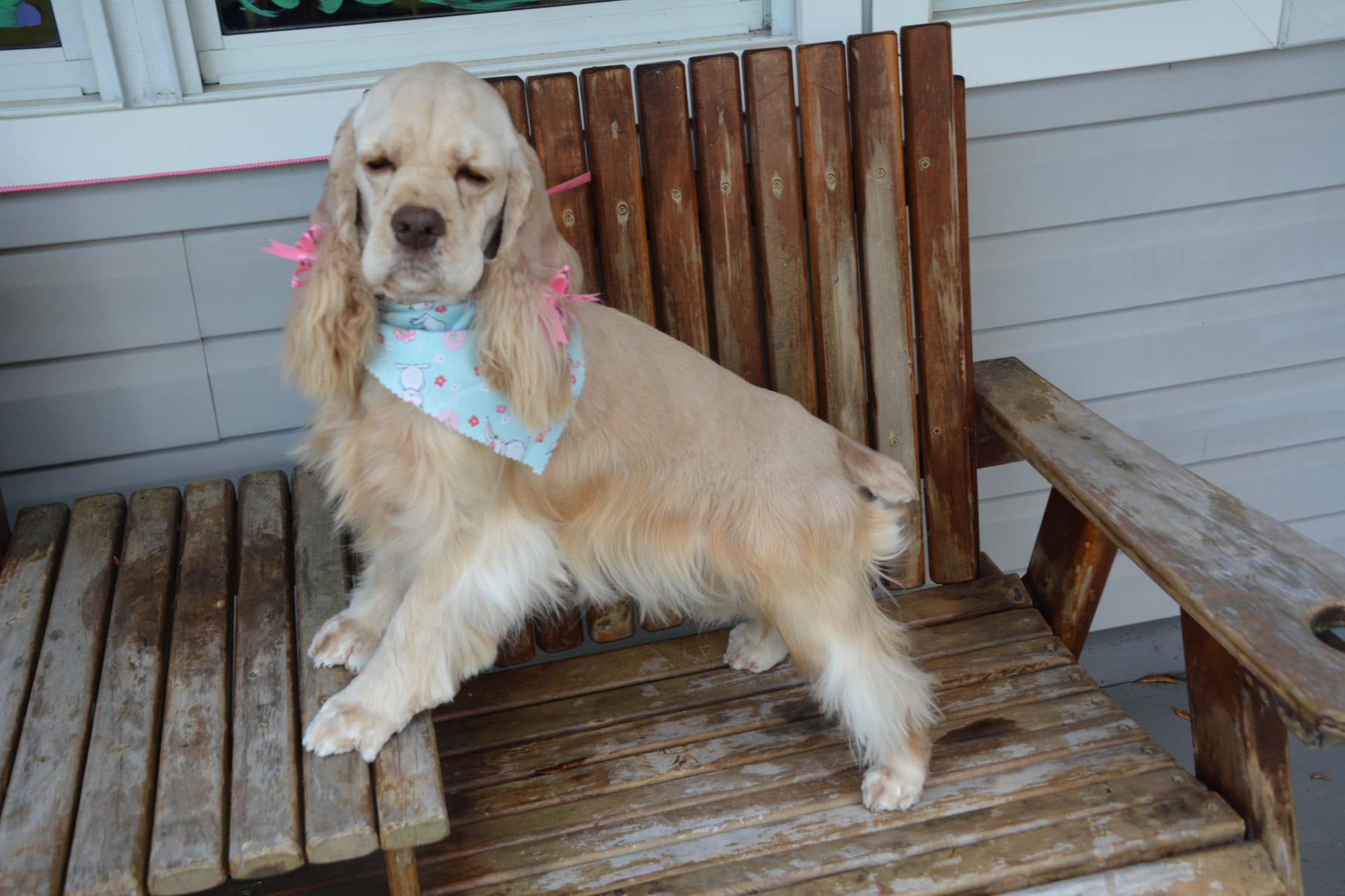 Benny is a red 11 lb poodle. This little guy is all boy !! Still very young and keeps us on our toes. He is a happy dog who loves his people! He is about 11 lbs. He was born
9/14/2019 So he will be 2 years old this September.