Penny is a happy little girl with a lot of energy, she welcomes you with a waggle and lots of love. Gets super excited meeting new people. Penny loves her toys and is a big fan of the water. Her average weight is 23lbs and is Buff in color. Penny was born on February 27th 2019 in Brooksville, Florida. Penny will be retiring and seeking her forever home after her babies go with their humans.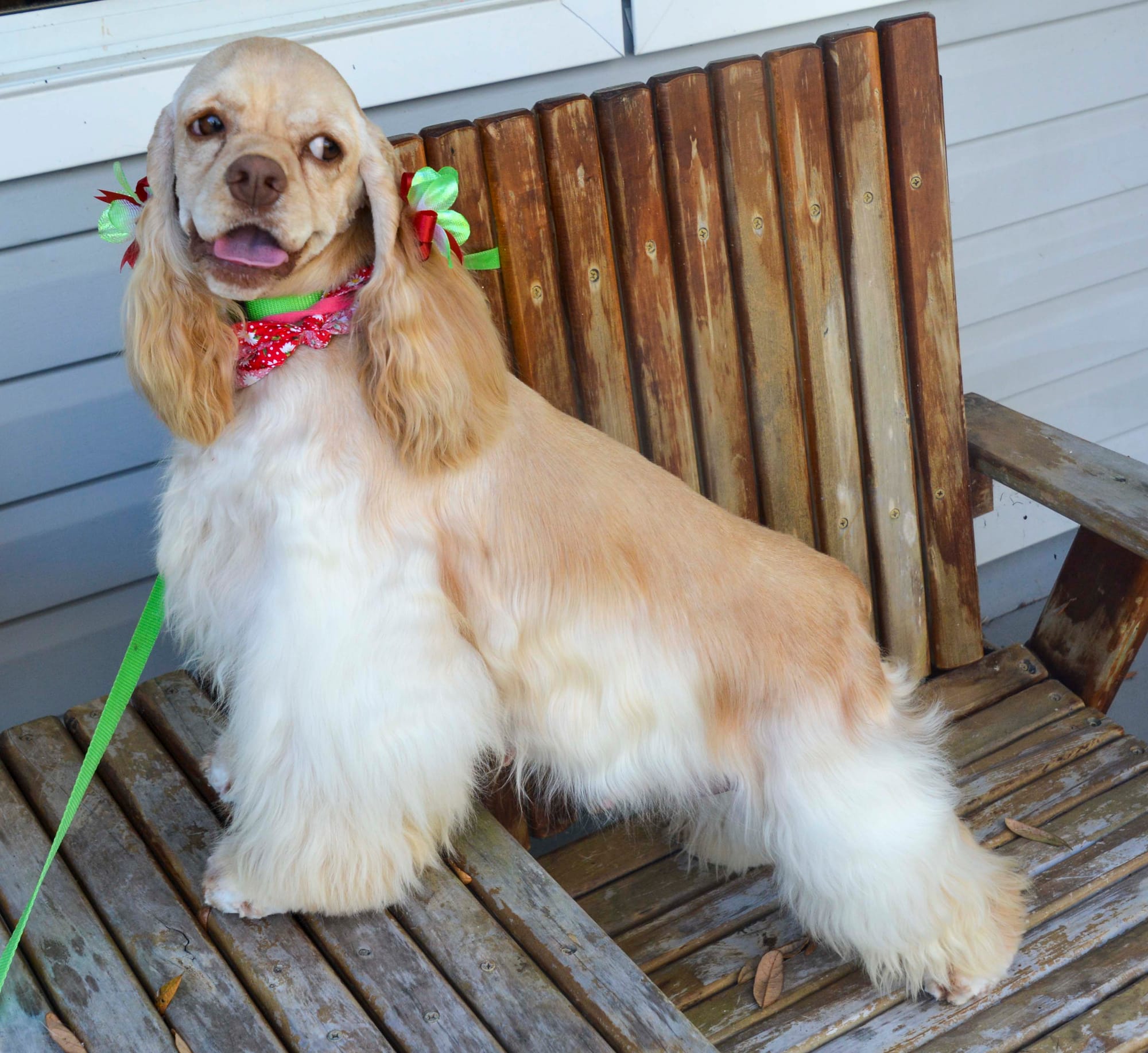 Benny is a red 11 lb poodle. This little guy is all boy !! Still very young and keeps us on our toes. He is a happy dog who loves his people! He is about 11 lbs. He was born

9/14/2019 So he will be 3 years old this September.