Shirley is a precious little girl. She is so darn sweet and just loves her babies and her toys. She has been a very attentive Mom and she loves to snuggle and belly rubs are her jam. Shirley was born 3/7/2019 so she just turned 2 last month. This is her first litter. Shirley weighs about 17 lbs.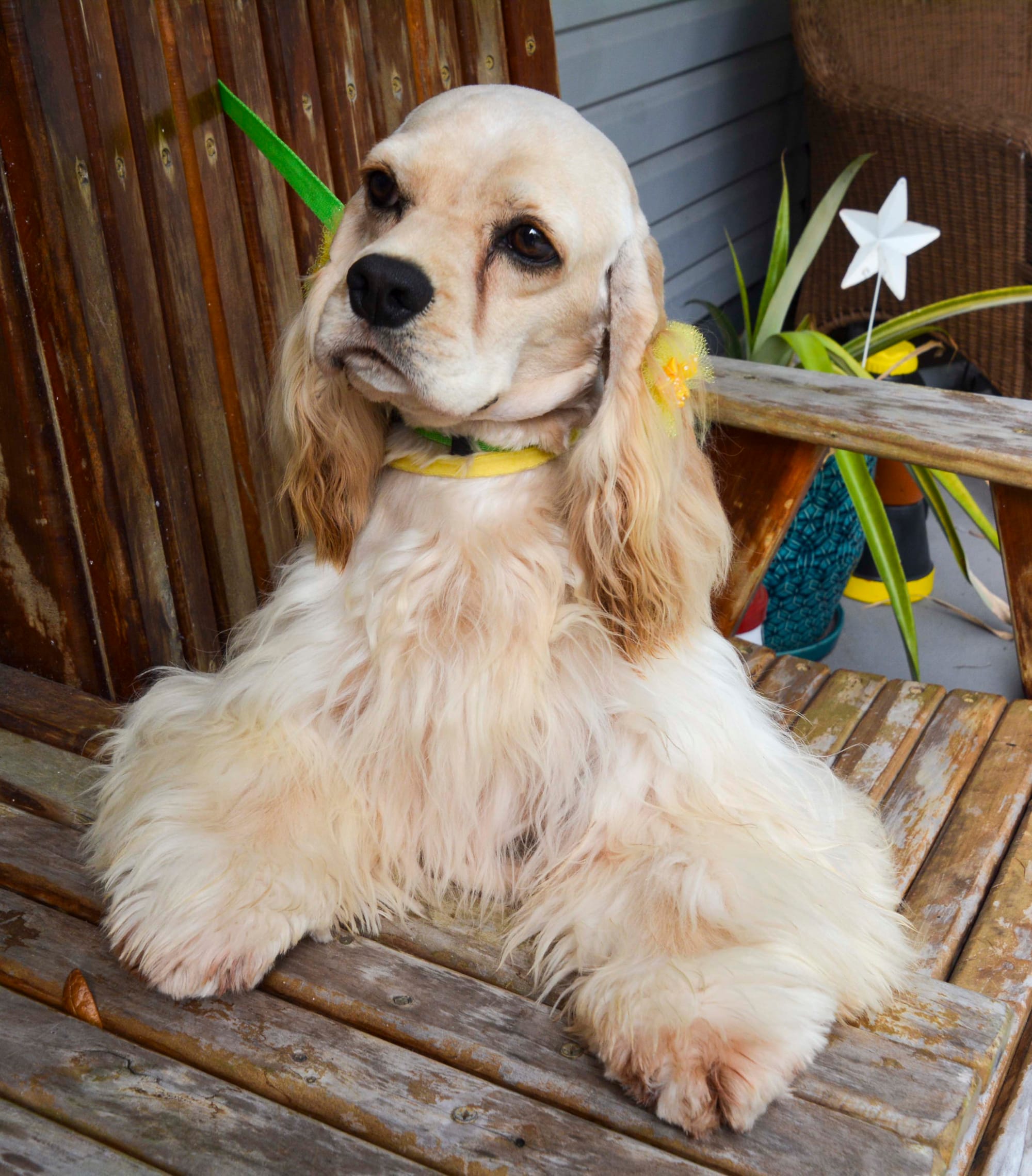 Snoop Dogg is a very beautiful Chocolate Poodle. He is very fun loving and plays with all his toys and loves his ladies. Snoop Dogg is assigned to all the chocolate Cocker Spaniel girls so we can produce the most beautiful Chocolate puppies.
Snoop Dog weighs in around 15 lbs.